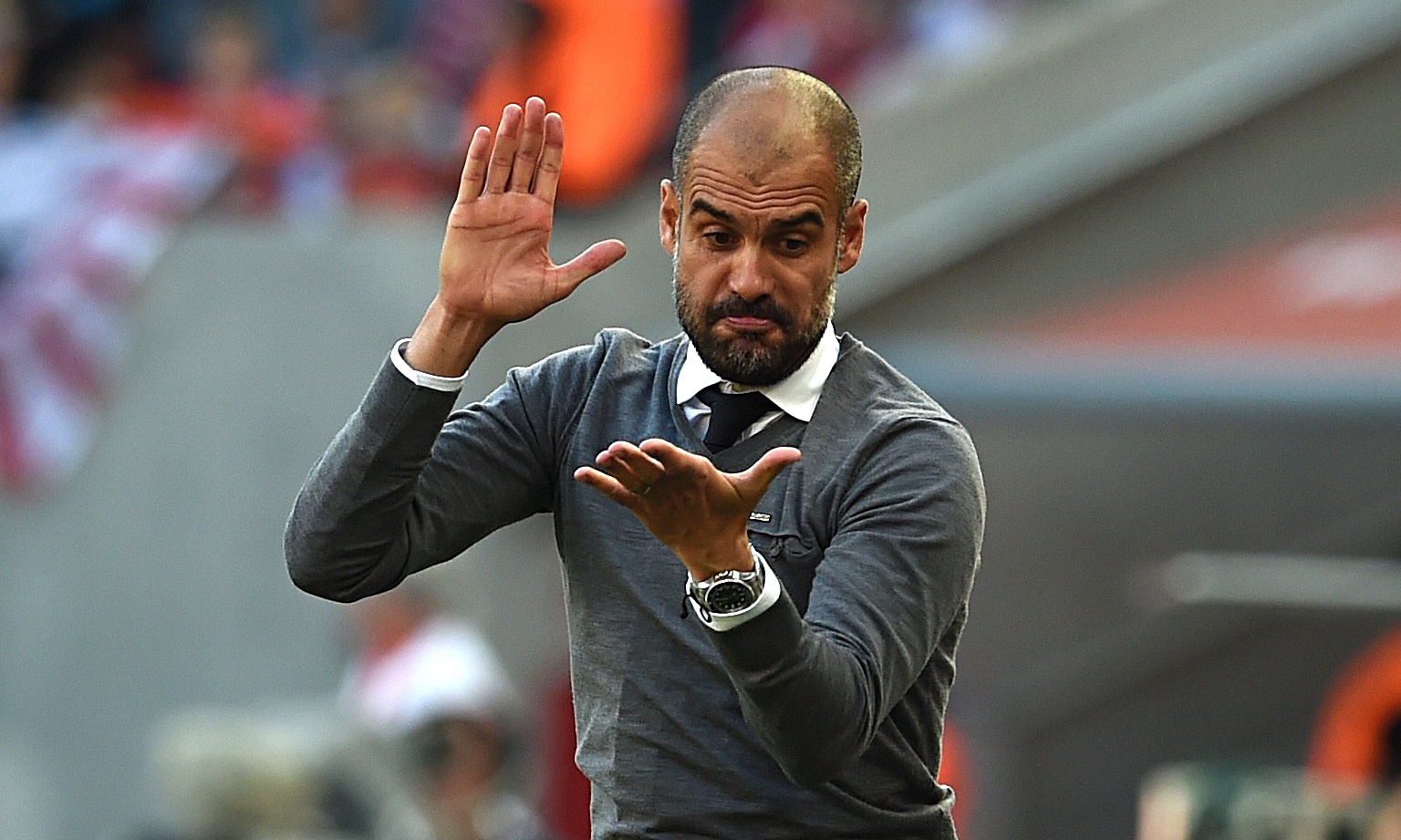 Pep Guardiola, who is the Bayern Munich coach, said that he will reveal his future next week.
It should be noted that according to the rumours, Guardiola is linked with a move to Manchester United and a possible return to La Liga. The 44-year-old's contract expires at the end of the campaign.
Guardiola was asked if he would still be at Bayern next. He said:
"Tonight, I have no answer. Next week, you will know the answer. Next week there will be clarity."
loading...